The industry is dominated by a minority of large firms that put their own needs first – not yours. We make audit fairer, by working openly and collaboratively with our clients.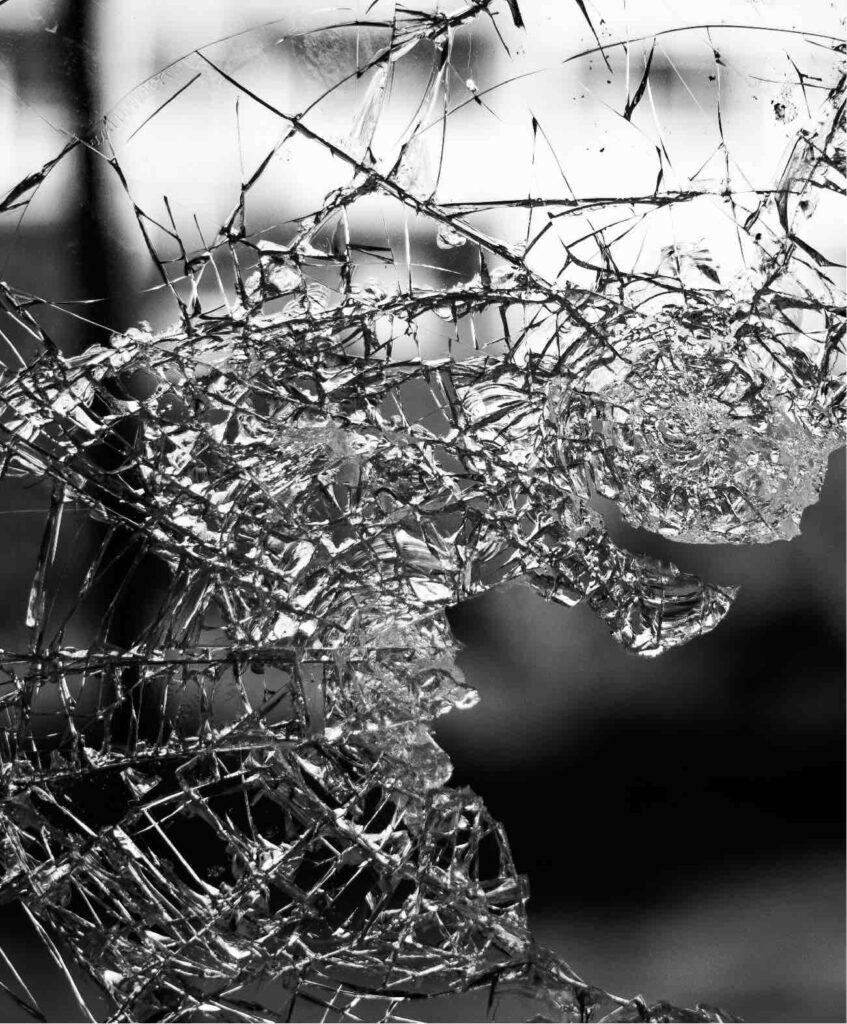 We've repeatedly seen audit firms let their clients down with the same problems: long delays, high costs, and a lack of transparency.
All too often, audits are carried out by staff with no interest in your business, who don't have the right experience for the job, at the expense of your time and money. And it's being going on for decades.
It's time for this to stop. At Rise, we believe audit can – and should – be different, and we're ready to make that change.
At Rise, we believe audit should help to guide and inform your business. It should provide solutions, not just problems.
For that to happen, a new approach is key.
In essence, our approach to audit is simple.
We believe the greatest barrier to a faster and more positive audit experience is a lack of trust between auditors and their clients.
To build a strong, collaborative relationship with our clients, we promise to do three things:
Rise co-founders Robert Stell and David Sloggett have more than 40 years of audit and accountancy experience between them, and in that time they've seen it all.
They've seen how often the largest audit firms fail their clients, and how time and time again, it's the clients who have to pay for that failure.
Robert and David made it their mission to change the way audit is done. That's where Rise started.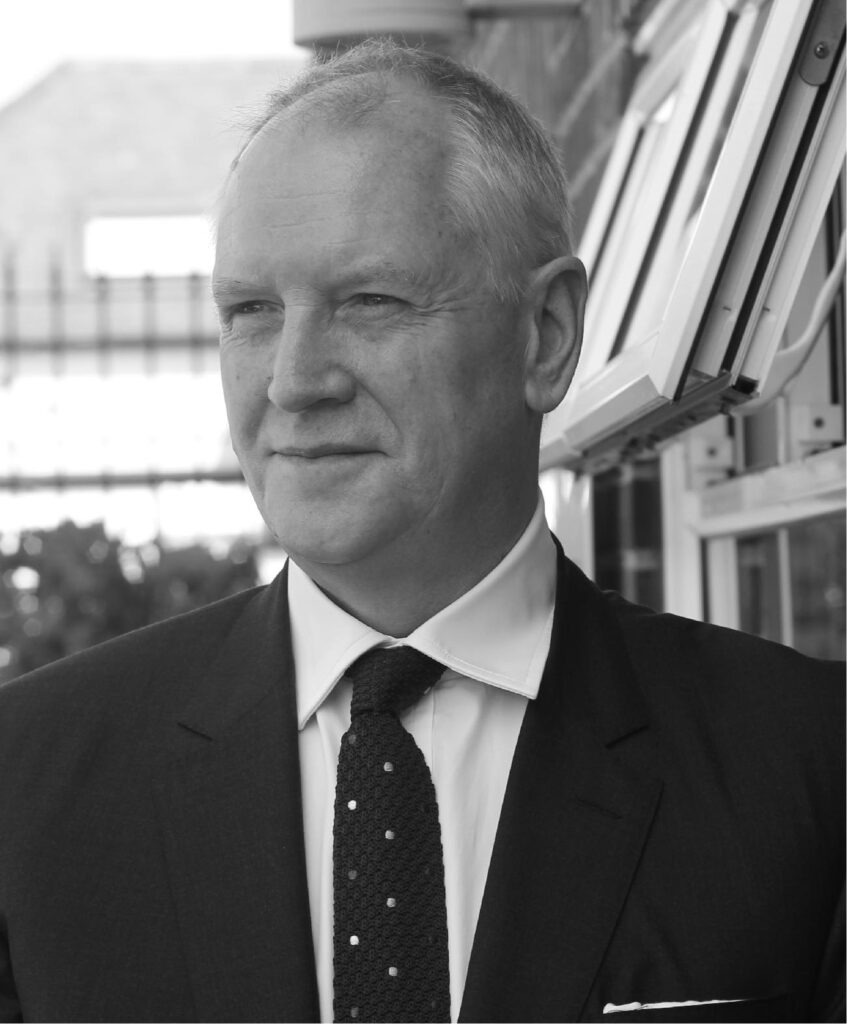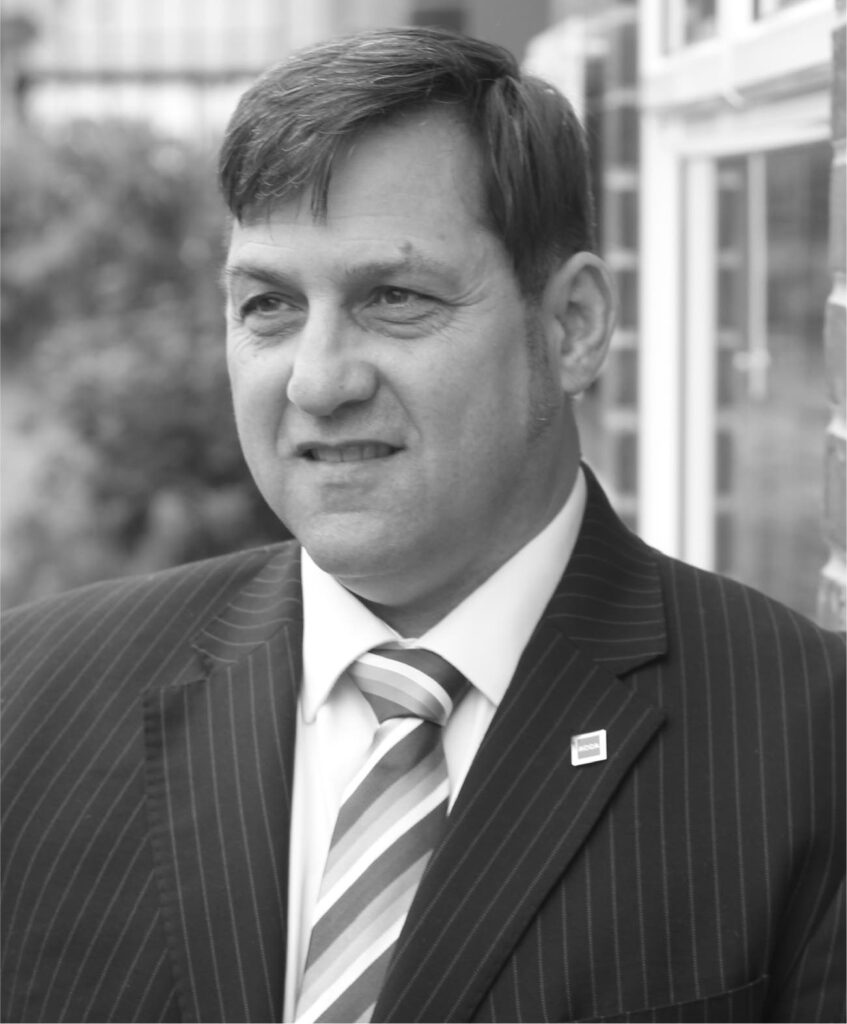 We won't keep you in the dark about your audit. We work closely with our clients to deliver a precise and timely service.