It's hard to ignore how rapidly audit is changing. Barely a day goes by without the latest upheaval to the industry hitting the headlines. We're taking a positive part in that change – here's how.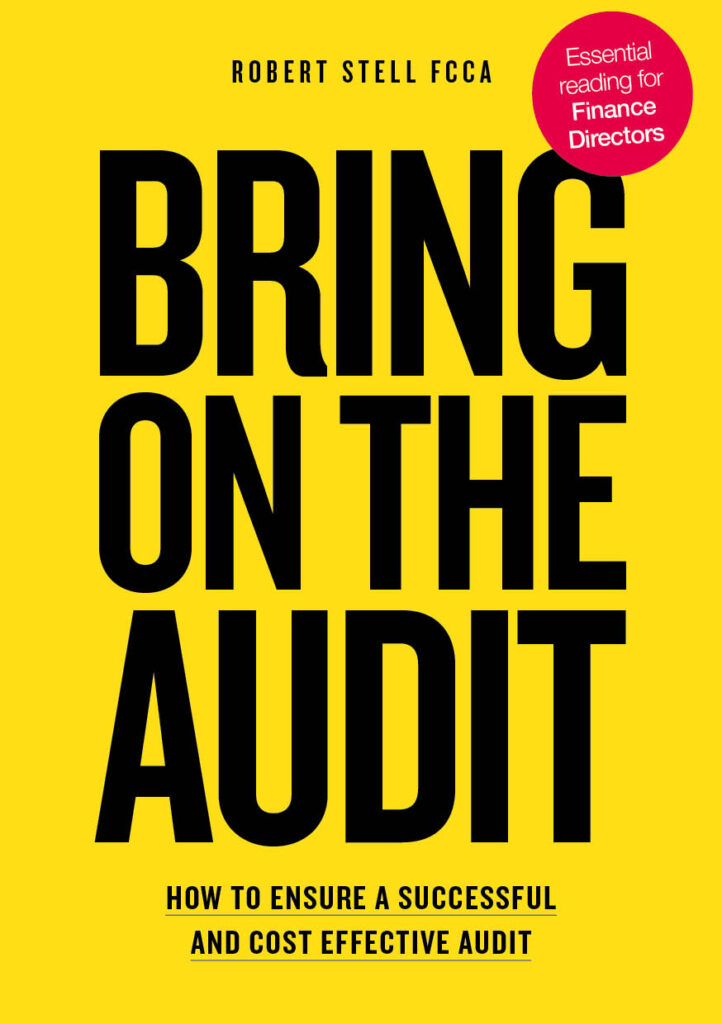 Our views, what we're doing, and coverage of the latest in the audit industry.
It's time to think differently about audit. Watch our videos to find out more.
Better audit practices will save you time and money. Bring on the Audit explains how.
We won't keep you in the dark about your audit. We work closely with our clients to deliver a precise and timely service.