Nothing excites us more than getting to know a new client and conducting an audit that's of genuine use to them. Here are some of the people we've helped.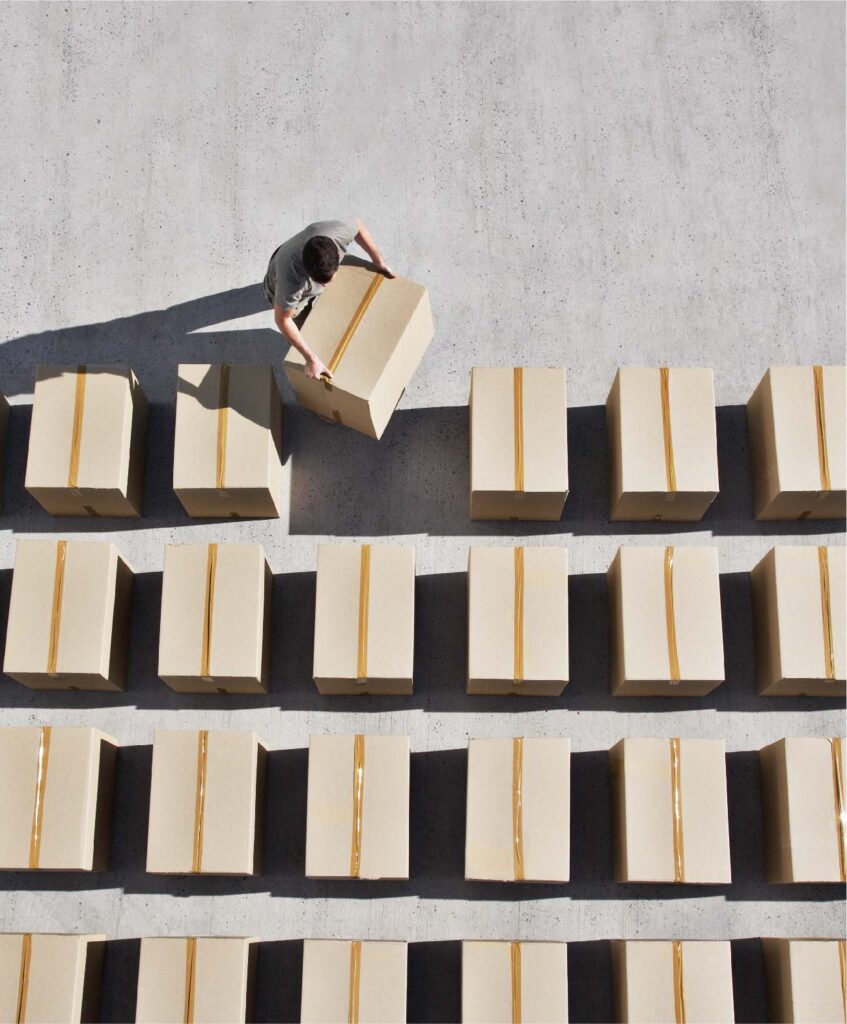 RIGOUR WITHOUT DISRUPTION
Problem: How to save a client in the engineering sector time and money while delivering a rigorous, challenging audit.
Solution: Clear guidance on what we expected from the client, a proforma explaining the audit schedule, taking time to document their processes and organisation structure, and audit visits timed to avoid disruption to day-to-day business.
Problem: Providing assurance to shareholders in a food distribution business made wary by previous off-the-peg audits.
Solution: A tailored audit focused on the highest-risk areas of the business, based on an analysis of the size of the audit area, systems and internal controls and the overall performance and financial position of the client.