Bring on the Audit is a must-read for any chief financial officer who has endured a painful audit and wants to know how it can be better.
"The key to a harmonious audit, and a lower audit fee, is a closer relationship between auditor and audited," says Robert Stell. "The CFO quite often believes that the audit is both expensive and valueless. Too many auditors, meanwhile, seem to think that CFOs and their staff are deliberately doing everything they can to disrupt the process. It doesn't need to be this way."
In this frank, surprising and challenging book, he argues that the secrets to a successful audit are shared goals and complete openness.
Bring on the Audit ushers in a new era of transparency by breaking down, in detail, each area of potential conflict or confusion and recommending a path that leaves everyone, literally, reading from the same page.
GET IN TOUCH TO GET THE BOOK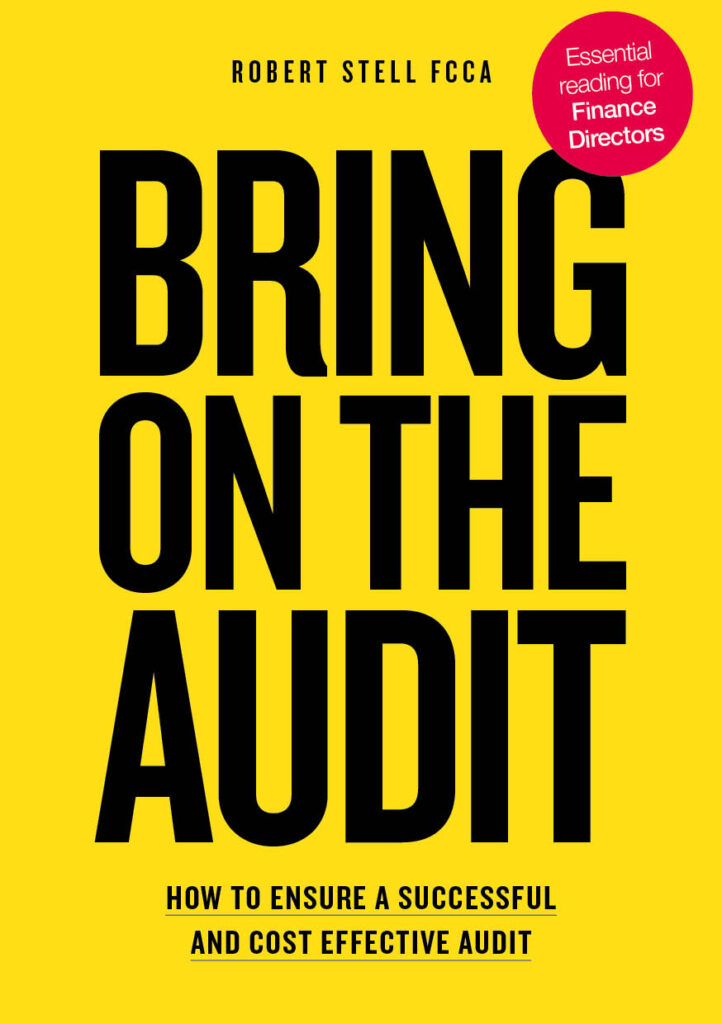 We won't keep you in the dark about your audit. We work closely with our clients to deliver a precise and timely service.