An audit should be a useful tool to ensure your business is on the right path, not an obstacle to overcome. We provide an accurate and precise audit service, at a fixed and fair price.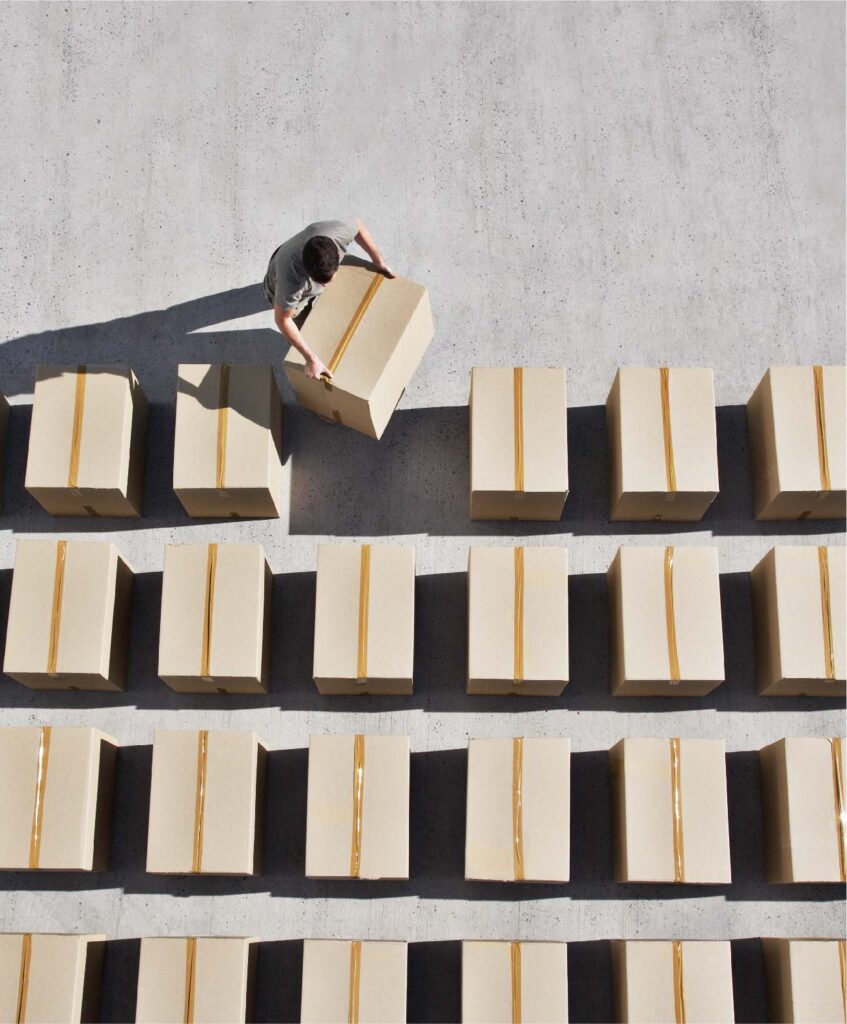 We're different. Here's how.
Our professionals have the experience and technical knowledge to produce the high standard of work you expect from an audit.
But we go a step further. We want audit to help your business, not hinder it – so we put a set of procedures in place to make sure the process is as quick, straightforward and productive as it can be.
We don't think you should feel stressed or interrogated during an audit.
It makes more sense, and it's ultimately more productive, to build a relationship based on clear and open communication. The better we understand each other, the more helpful the audit can be.
We don't believe in gimmicks. We believe in smarter, more efficient ways of working.
Whether that means sharing files via the cloud or conducting meetings via video calls, we use the latest technology to speed up the audit process and make it less expensive for you.
Your time is valuable, so we won't waste it by making the audit process any longer than it needs to be.
We won't slow down progress with long delays. We'll stick to the timetable, and offer punctual answers to any questions.
Before the audit begins, we'll establish and agree a timetable of the process so you know what to expect, and when.
There's no reason you shouldn't be able to see relevant parts of the audit file once your audit is complete.
Having access to this information provides a valuable road map for the next year's audit, making for a more efficient process.
That's why we share a copy of the audit file with our clients once the work is done.
We won't spring any surprise costs on you at the last minute. Before the audit work begins, we'll assess your business and give you a fixed-fee quote.
We put these methods into practice for all our clients. Read more about their experiences of Rise.
FIND OUT HOW DIFFERENT AUDIT CAN BE
Your audit doesn't have to be a stressful experience. Talk to us about how we can help you.